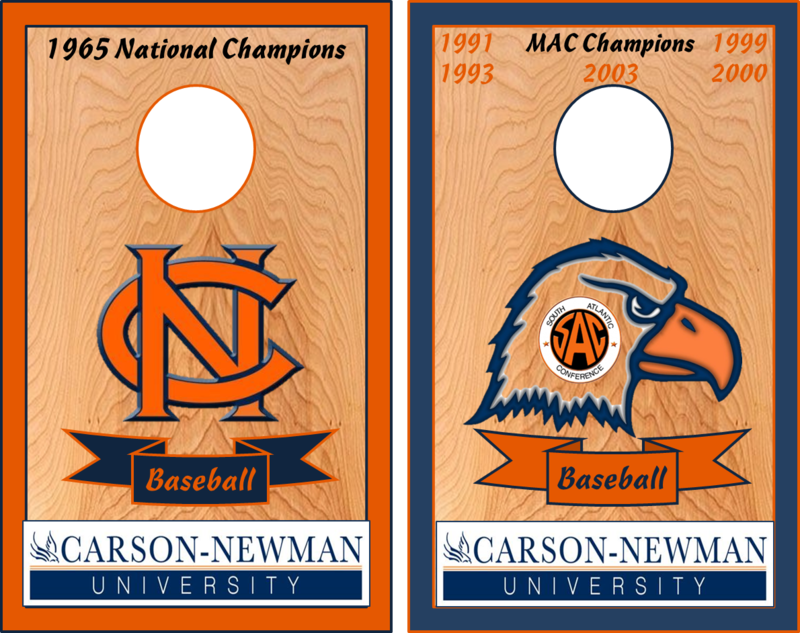 The Cornhole Xpress will design a set especially for you at no extra charge. Use our designs or use one of your own! If you don't happen to see a cornhole set that you are looking for OR do not see your particular team, just send us a note as to what you are looking for and we will take it from there.
We use the best products to give you a set of boards at a fair price. Premium 1/2" Birch plywood tops. Select Southern Cross pine sides, and Top Choice 2 x 4 legs that swing down for easy set-up and storage. We use carriage bolts and wing nuts on the swing down legs. Each hole is precisely 6" in diameter. All boards are glued in addition to 2 1/2" aluminum nails.
We use 3M ScotchPrint laminated wraps for outstanding prints. Our graphics are second to none.
ValSpar's Exterior "Reserve" paint is top of the line with vivid color performance. StreetShoe waterbase polyurethane is our choice for coating your board set. It is the industry standard for water base polyurethanes.
All of our cornhole bags are cornfilled to 15-16 ounces and are made of heavy duty duck cloth material with the logo bags having cotton fronts on top of the duck cloth.
If you are looking for a set that will last for more than a summer than give us a try. Check out our reviews on any board sets that have the "stars" filled in from 1-5.
We are waiting for your order so don't delay. You
DREAM IT...WE BUILD IT!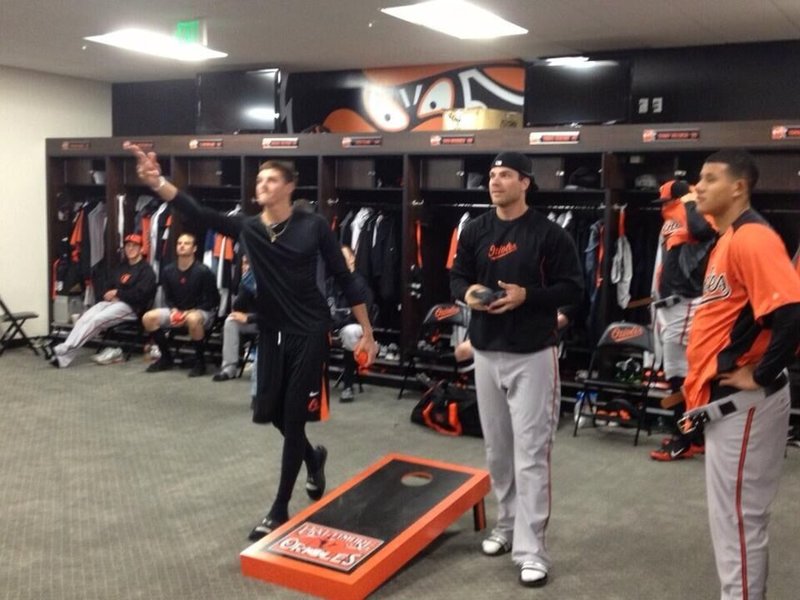 Orioles custom set being played by Chris Davis and Kevin Gausman with Manny Machado looking on.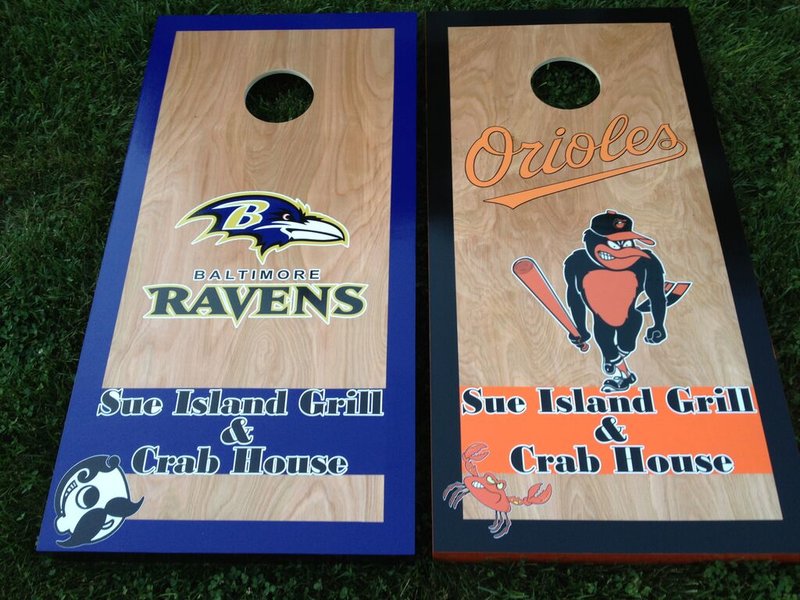 Sue Island Grill & Crab House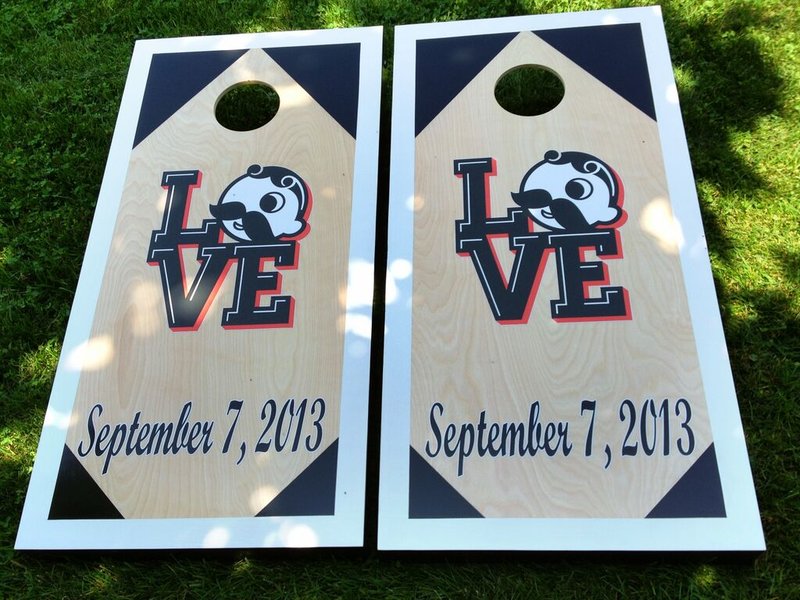 Custom Wedding Set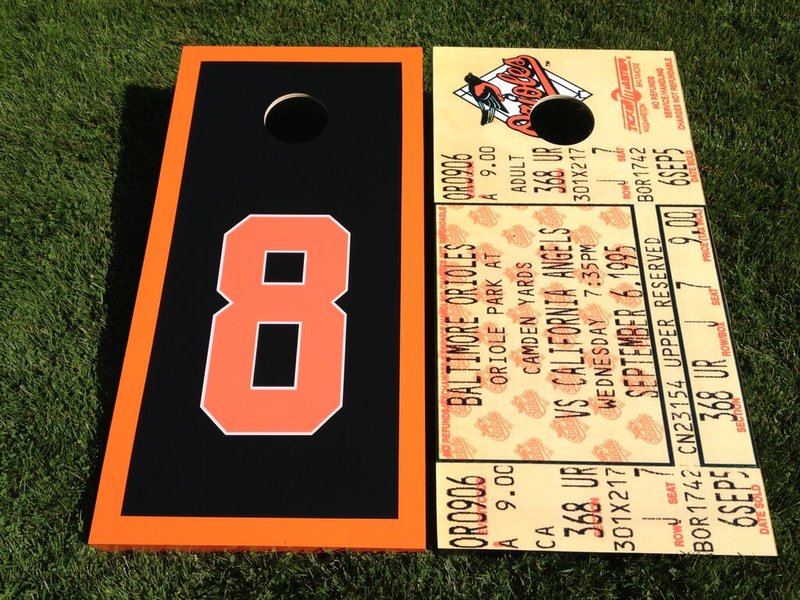 Cal Ripken 2131 Commemorative Board Set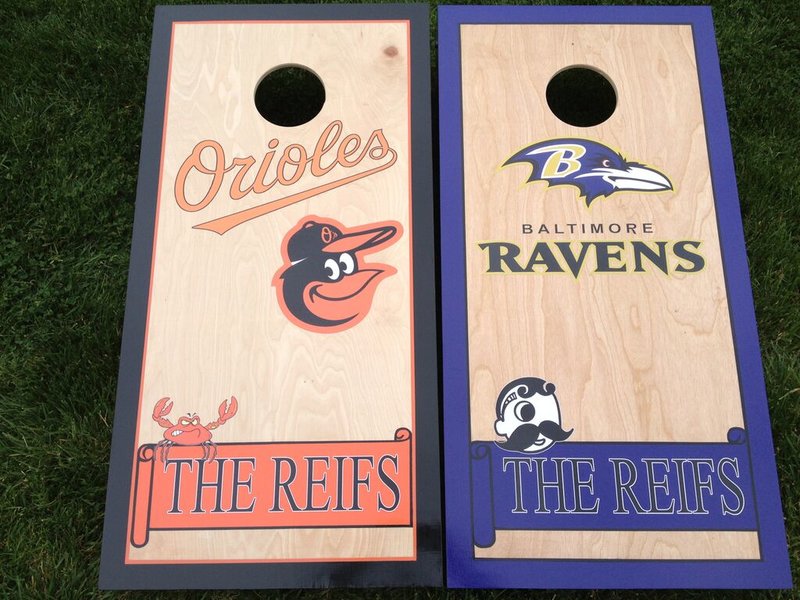 O's and Ravens custom board set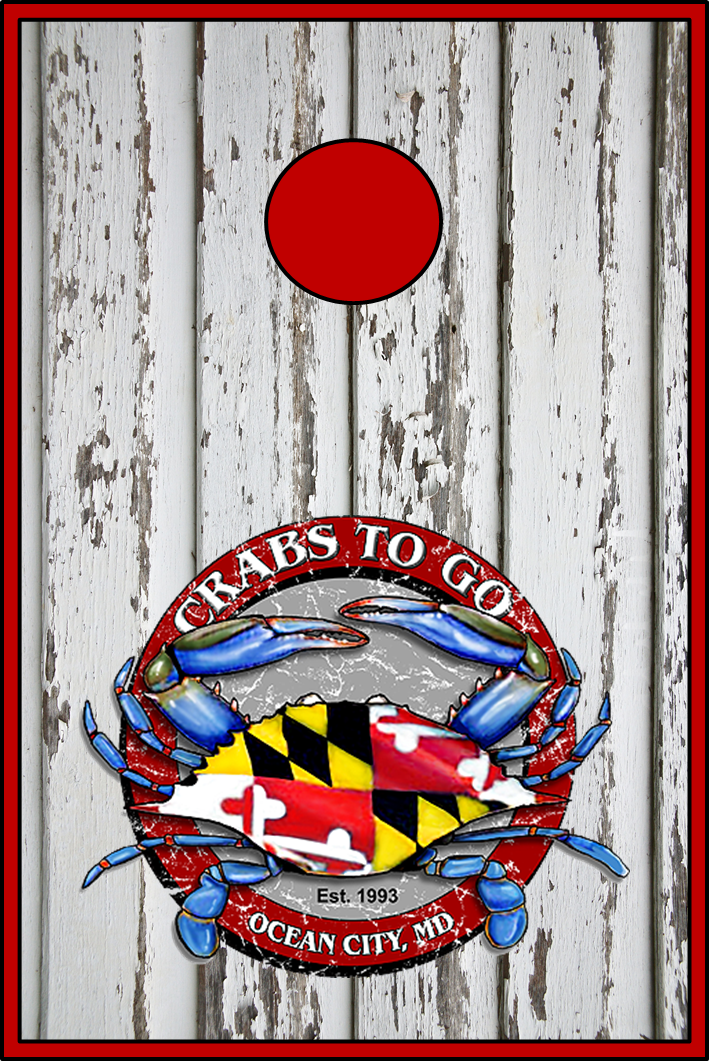 Custom Set "Crabs to Go"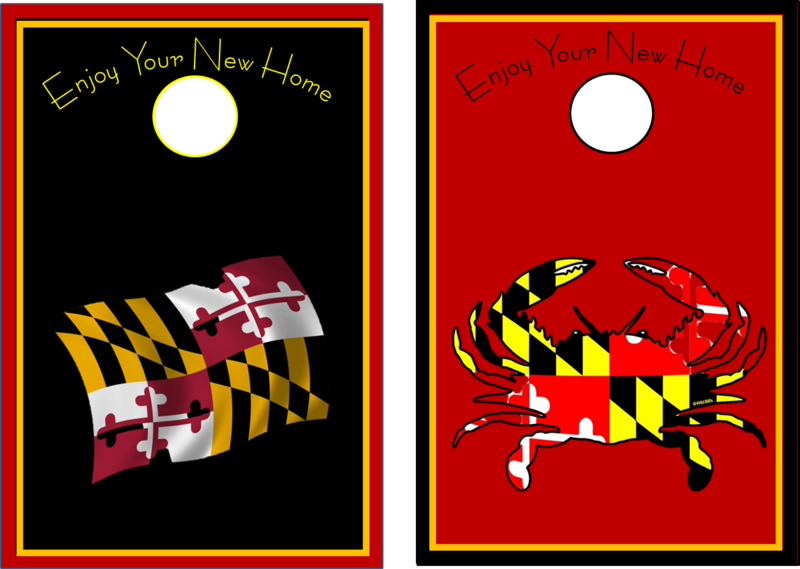 Hawk Mortgage Company Custom Set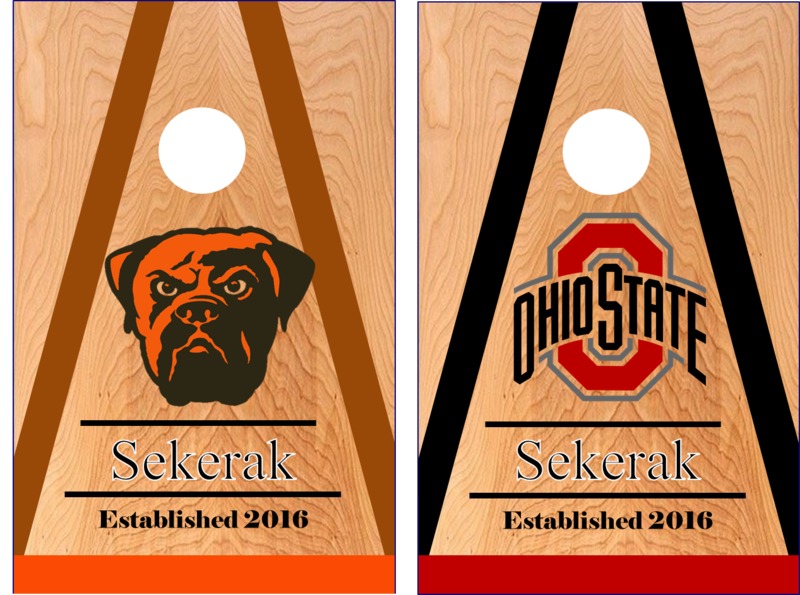 Personalized Custom board set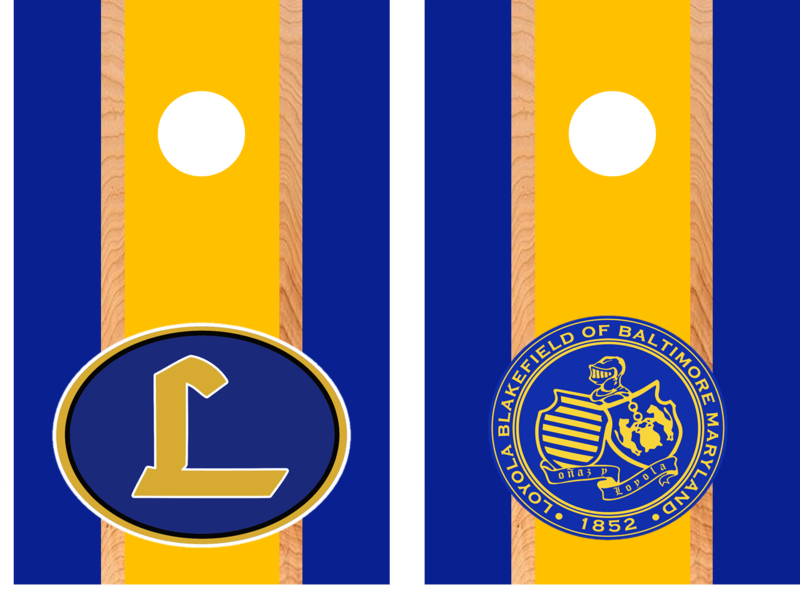 Loyola High School
Custom Pittsburgh Pirates and Steelers set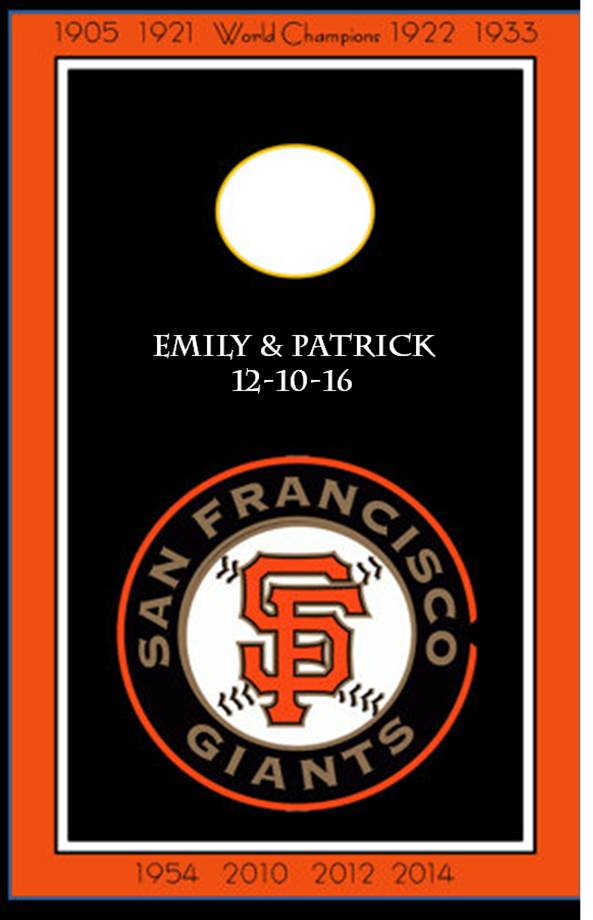 Custom Wedding Set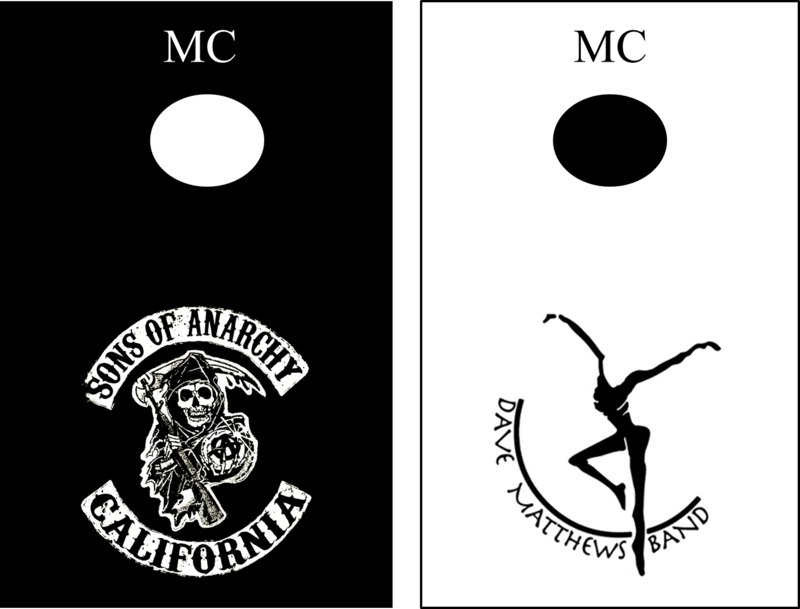 Custom Dave Matthews Band Set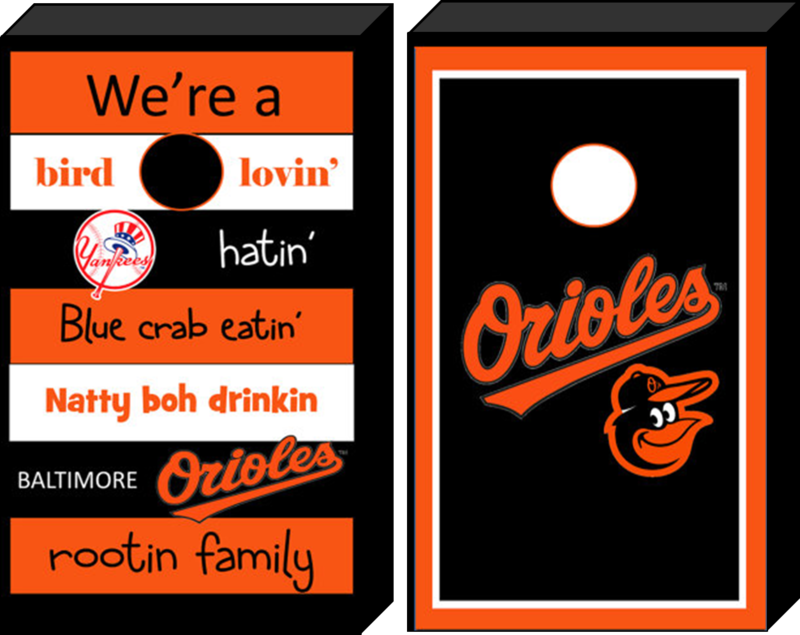 Custom Baltimore Orioles Set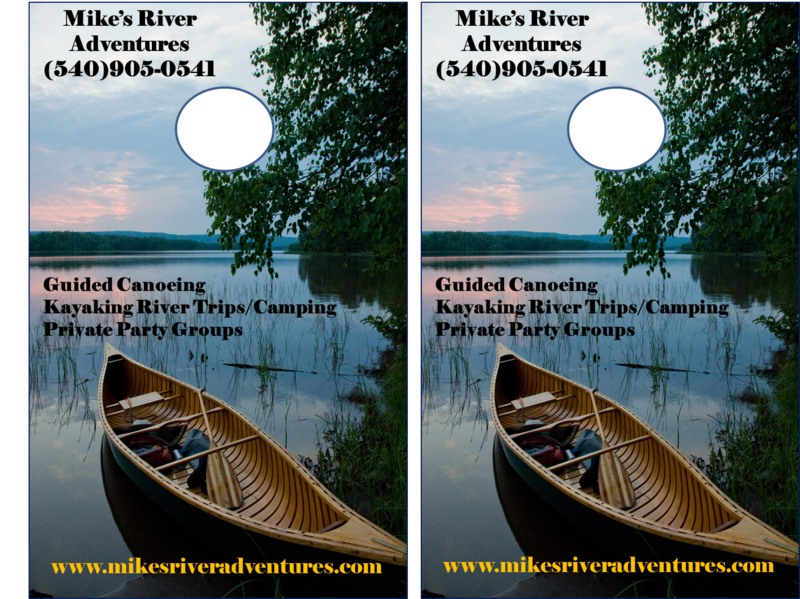 Mike's River Adventures Custom Set